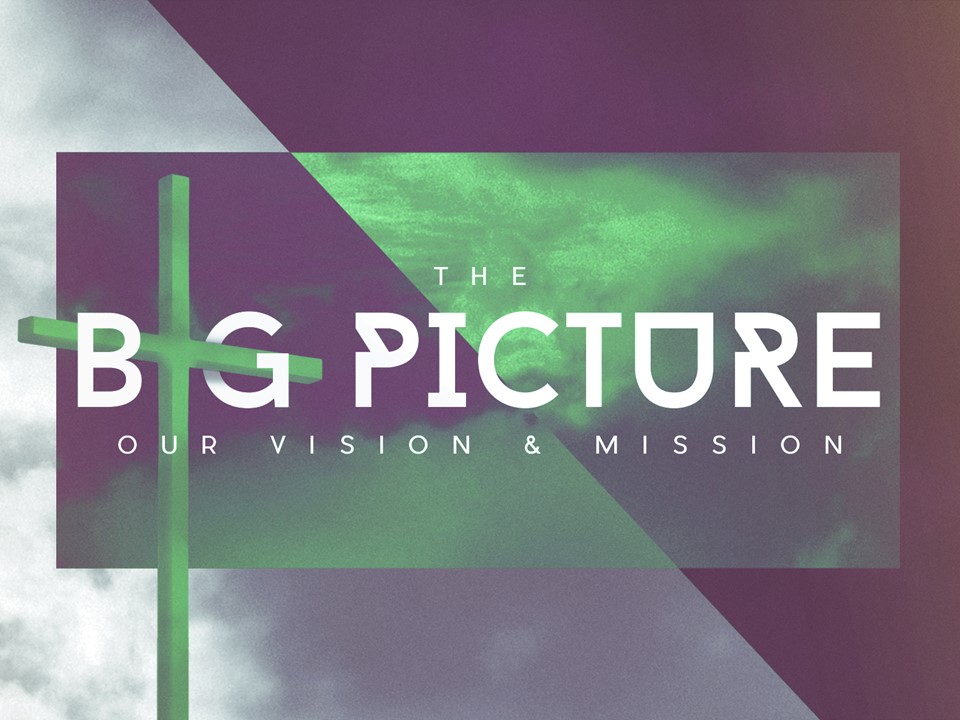 To stay current on all our activities and events, click the link below to view the church calendar.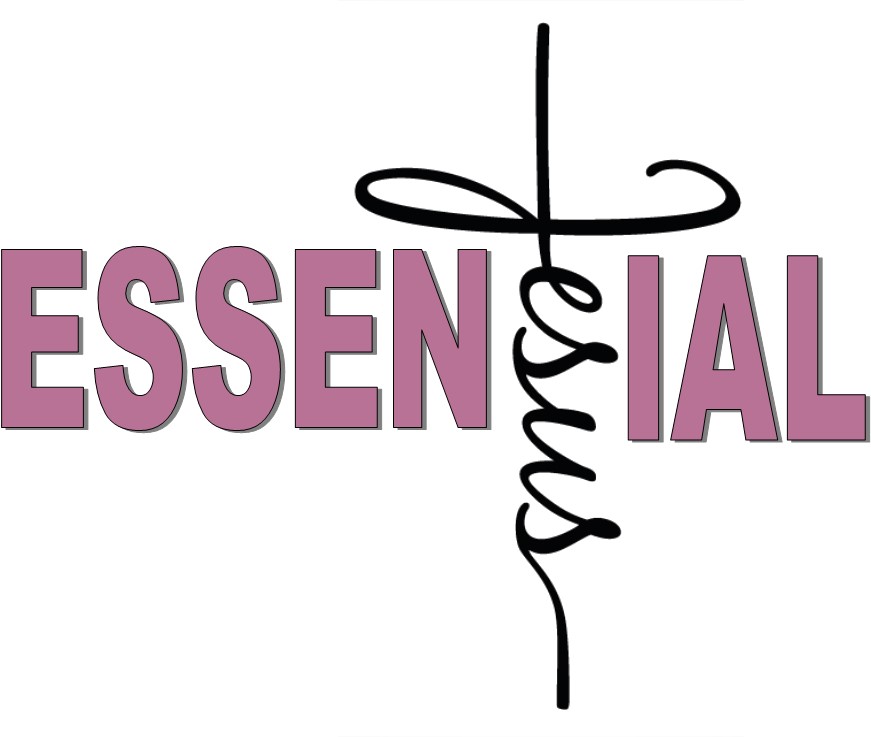 WOMEN'S RETREAT
October 30th 8:30am-12:30pm
Join us for a women's retreat that you won't want to miss! We will welcome guest speaker, community leader, author and pastor's wife, Becky Justice. Worship, led by a diverse team of local singers, will sure to be a powerful experience. Break out sessions will focus on Jesus being essential in our lives. A continental breakfast will be available beginning at 8:30am and all attendees will receive an ESSENTIAL canvas tote. Of course no women's retreat is complete without shopping! There will be several local vendors selling items such as jewelry, t-shirts, Christian daily planners and more.
COST $35*
*Get an early bird discount of $10 when you register between Aug. 1– Oct. 8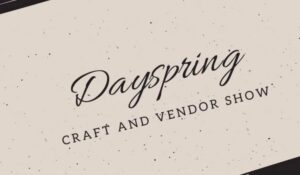 SATURDAY, OCTOBER 23rd
9am-3pm
A fun, safe place to buy gifts and support Dayspring's Youth Group.
Booth spaces are available. The spaces are 8×6 and cost $35. Electric is $5. If you would like to purchase a space, apply by clicking HERE
Once you fill out the form, an email acceptance will be sent along with instructions on how to pay.