OUR VISION
F
ollowing the example of Jesus, we convey value to all people in every phase of life.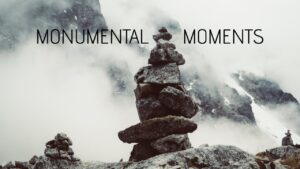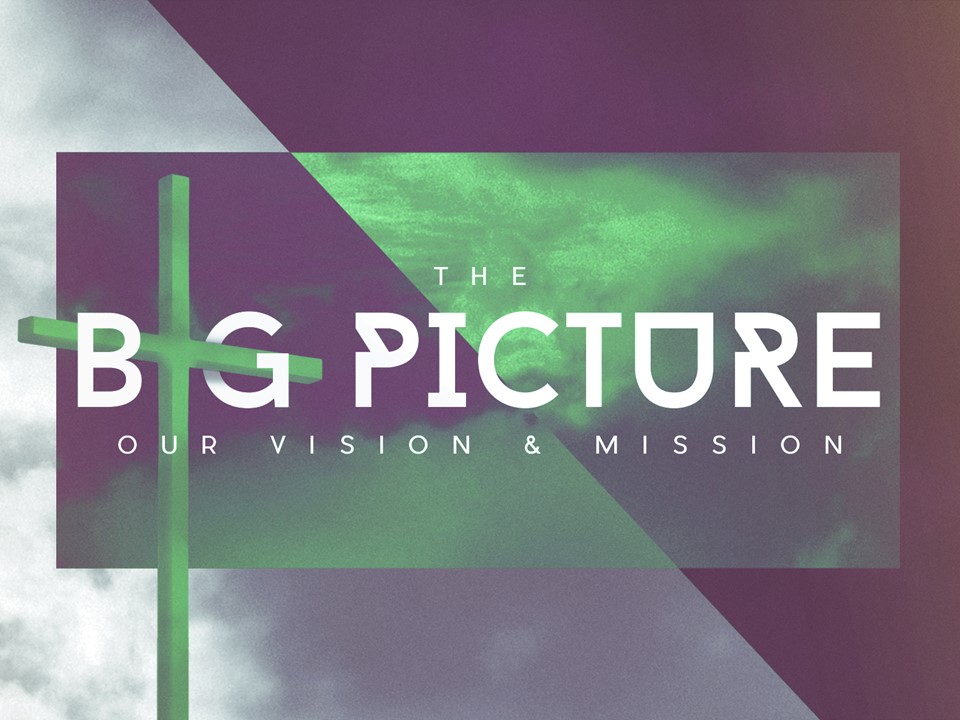 To stay current on all our activities and events, click the link below to view the church calendar.
Do you know anyone that could use help at their home? If so, please submit a Project Request Form by clicking the link below:
The only 3 stipulations are that it can't be your house, the person has to own the property…no rentals, and it must be in Marion County.