OUR VISION
F
ollowing the example of Jesus, we convey value to all people in every phase of life.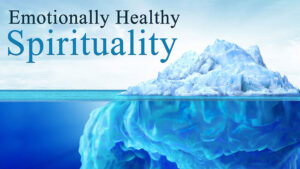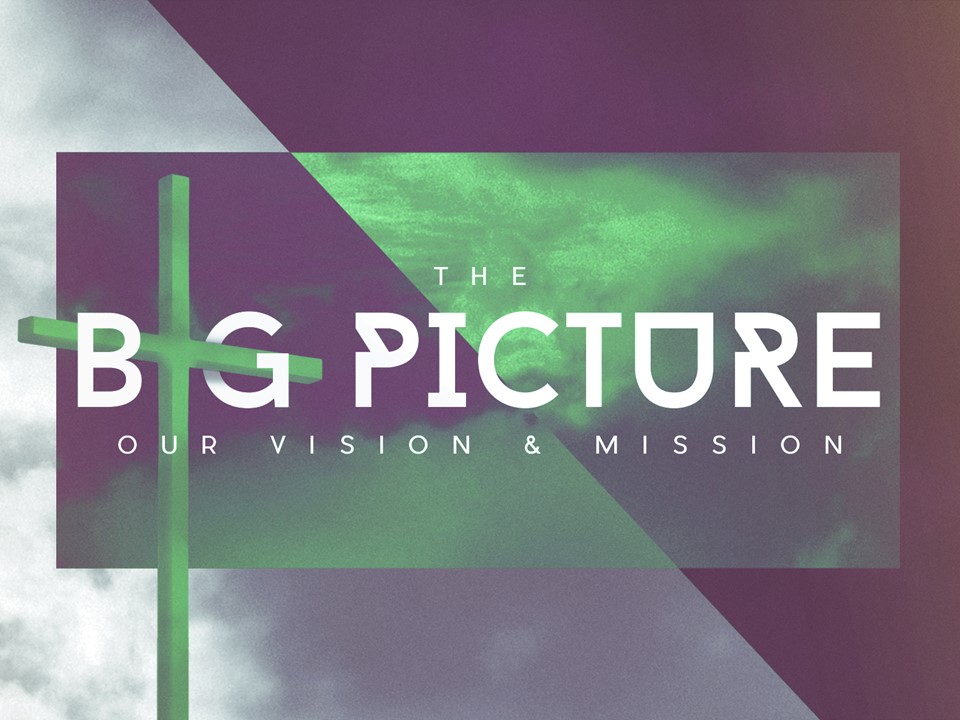 To stay current on all our activities and events, click the link below to view the church calendar.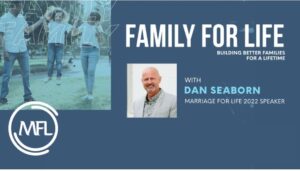 October 2 & 9 at
10:45am
Family For Life Streaming Event Featuring Dan Seaborn will be streamed in two sessions on Sunday mornings in Room 105. This event is free and is appropriate for parents of children of all ages or even grandparents raising grandchildren. In order to ensure we have enough space please sign up by calling the church office at 740-389-3684.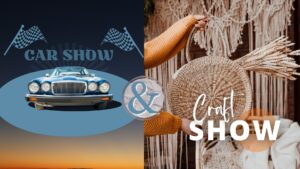 Craft Show/Car Show
October 15th
Come support the Dayspring Youth at the 3rd Annual Craft Show and 1st Annual Car Show. Craft Show hours 9am-2pm and Car Show hours 10am-2pm. Proceeds earned from the craft show goes toward scholarships for youth to attend events like retreats, church camp and mission trips
.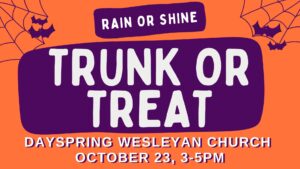 October 23
3-5pm
Trunk-or-Treat is our church's easiest way for people and families of all ages to have an impact on the community as over 1,000 people will visit our campus for this fall celebration. We have lots of opportunities to serve as a volunteer to make this a successful event.