OUR VISION
F
ollowing the example of Jesus, we convey value to all people in every phase of life.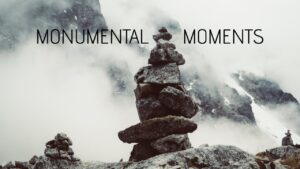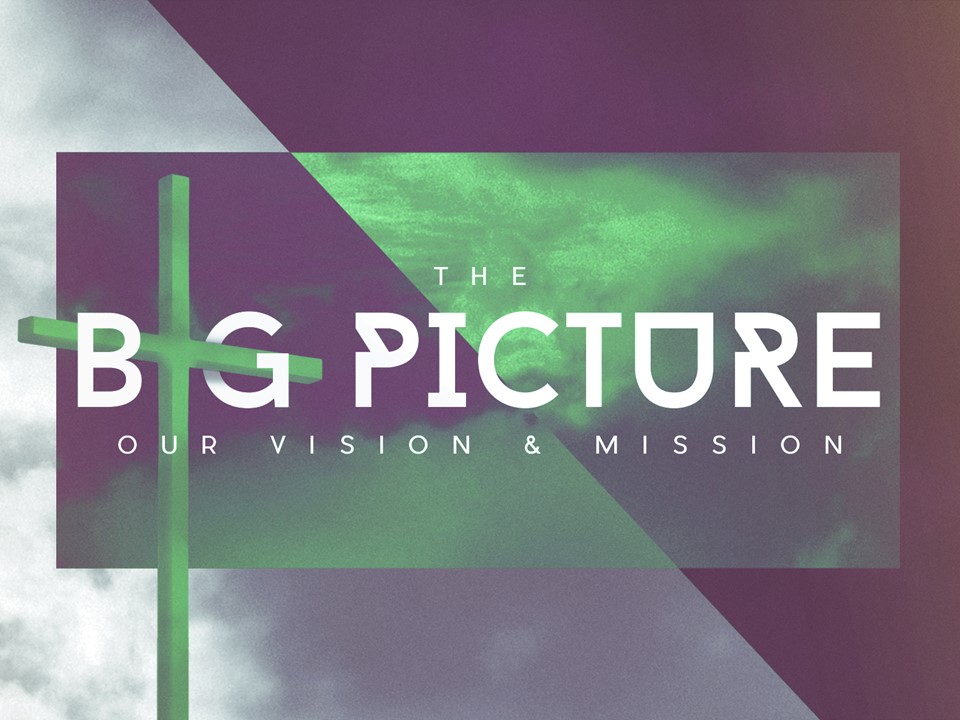 To stay current on all our activities and events, click the link below to view the church calendar.
Baby Bottle Fundraiser May 9th – June 20th
Baby Bottles can be picked up in the church lobby beginning Sunday, May 9th or Click Here to give online.