OUR VISION
F
ollowing the example of Jesus, we convey value to all people in every phase of life.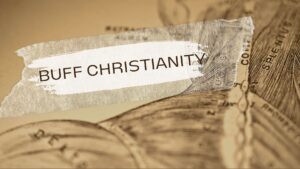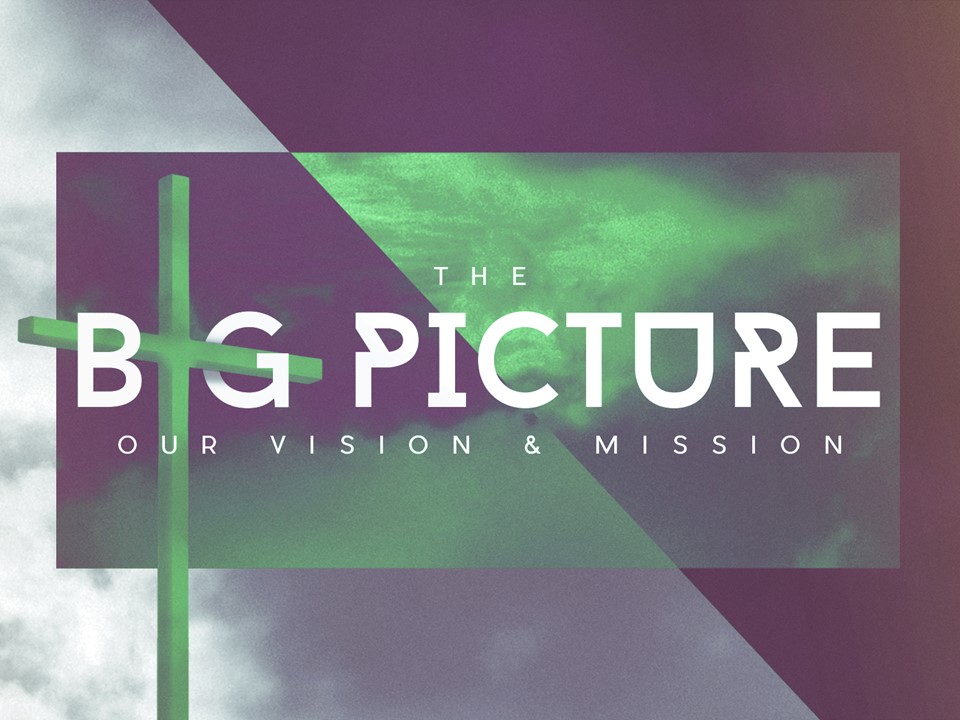 To stay current on all our activities and events, click the link below to view the church calendar.
DCS CAMP – July 10-14th
For 5 nights in July, we invite children ages 4 through 5th grade to spend a week developing their love for sports and learn of God's love for them in the process. K-5th grade are invited to pick between flag football, soccer, and basketball while preschoolers (4-5 year olds) will experiment with multiple sports.
July 21st – 6:30-8:30
Women's Praise & Paint Summer Gathering
Cost per person is $37 and includes everything; painting canvas, supplies, ice cream and music! Get ready ladies for a fun evening of fellowship and connection!