OUR VISION
F
ollowing the example of Jesus, we convey value to all people in every phase of life.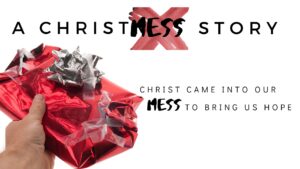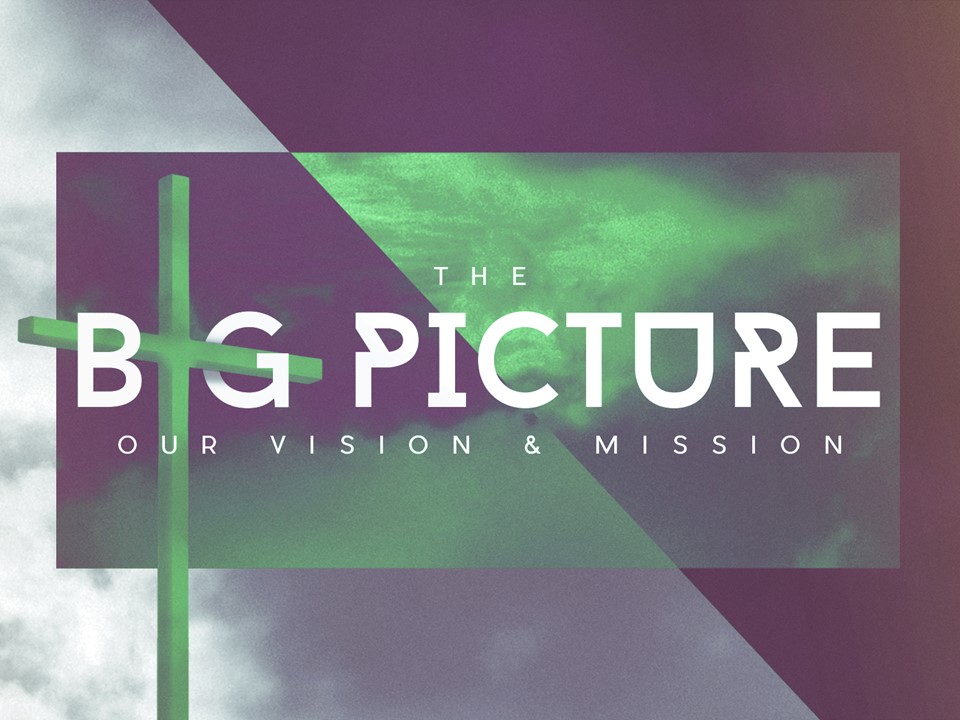 To stay current on upcoming activities and events, click the video button to view the weekly Big Picture.

December 7
Ladies, wear your favorite Christmas pj's and join us for a tasty way to kickoff the Christmas Season with an exchange of your best 2 dozen homemade cookies. Doors open at 6:30 pm for hot chocolate and fellowship and the program begins at 7pm. Deadline to register is December 3.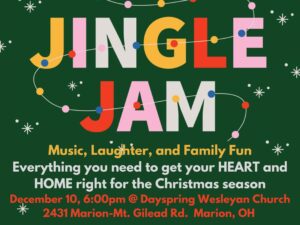 December 10
6-7pm
Hot chocolate, cookies, Santa, laughter, singing and an infant Savior: everything you need to get you and your family's hearts and spirits in tune for the Christmas season. From infant to elderly, this is a FREE, fun night for the young and young at heart.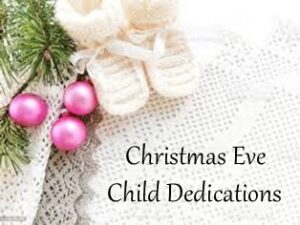 Child Dedications
9:30 & 11:00am
Parent(s) choosing to dedicate their child(ren) are encouraged to attend an informational meeting with Pastor Beau on December 29th at 6pm. Please submit your child's full name, date of birth and a picture of your choice to the church office by December 19th.
Christmas Eve Services
3 & 5pm
Preparing for Christmas can be messy. The shopping, decorating, wrapping, and preparing meals. Likewise, life is messy; relationships, jobs, sicknesses and losses. Come celebrate Christmas Eve with us as we take a look at how Jesus came into our mess to give us hope and peace.