OUR VISION
F
ollowing the example of Jesus, we convey value to all people in every phase of life.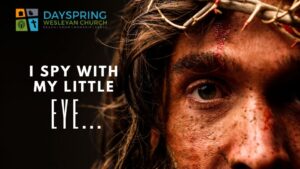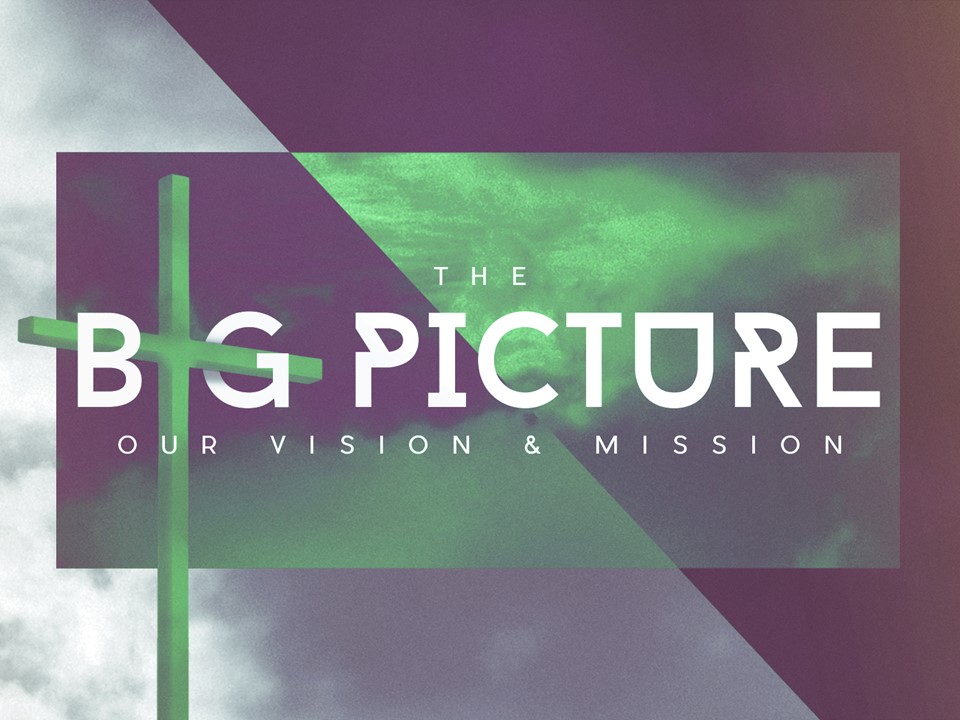 To stay current on all our activities and events, click the link below to view the church calendar.
April 2
9:30 & 11am
On Palm Sunday morning, Pastor Beau will be leading
children (K-5th grade) on a memorable journey through the Stations of the Cross. Kids will get to experience food from the Last Supper, a chance to hammer their own nail in a cross, taste the bitter vinegar Jesus drank while dying, and celebrate at the resurrection.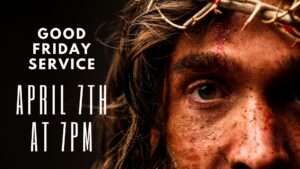 Good Friday Service
April 7th
7:00PM
Easter Sunday Service
April 9th
9:30 & 11:00am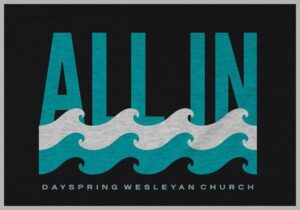 Dayspring will celebrate Believer's Baptism on Easter Sunday during the 9:30 & 11:00am services. Baptism is an opportunity for a believer of Jesus Christ to give a public testimony and affirmation of their faith. Please call the church office at 740-389-3684 if you are interested in being baptized.