OUR VISION
F
ollowing the example of Jesus, we convey value to all people in every phase of life.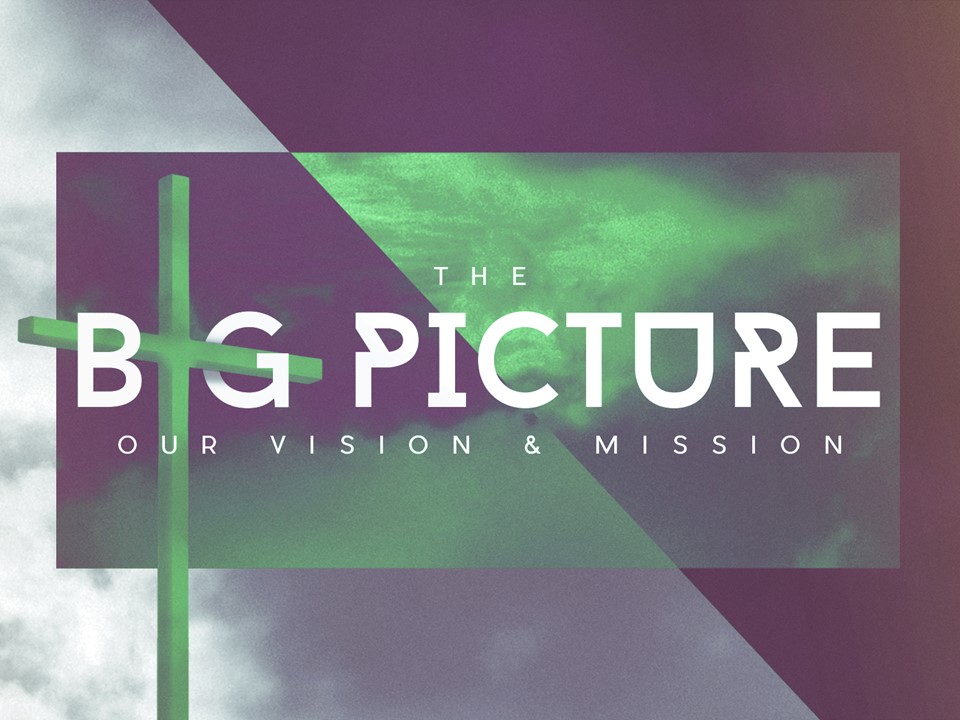 To stay current on all our activities and events, click the link below to view the church calendar.
Jingle Jam Family Service
December 12th at 6pm
The light show is coming! Engaging games, uplifting music, the Christmas story, and lots of family fun! We hope that you will join us.
CHRISTMAS EVE SERVICES
3 & 5PM