OUR VISION
F
ollowing the example of Jesus, we convey value to all people in every phase of life.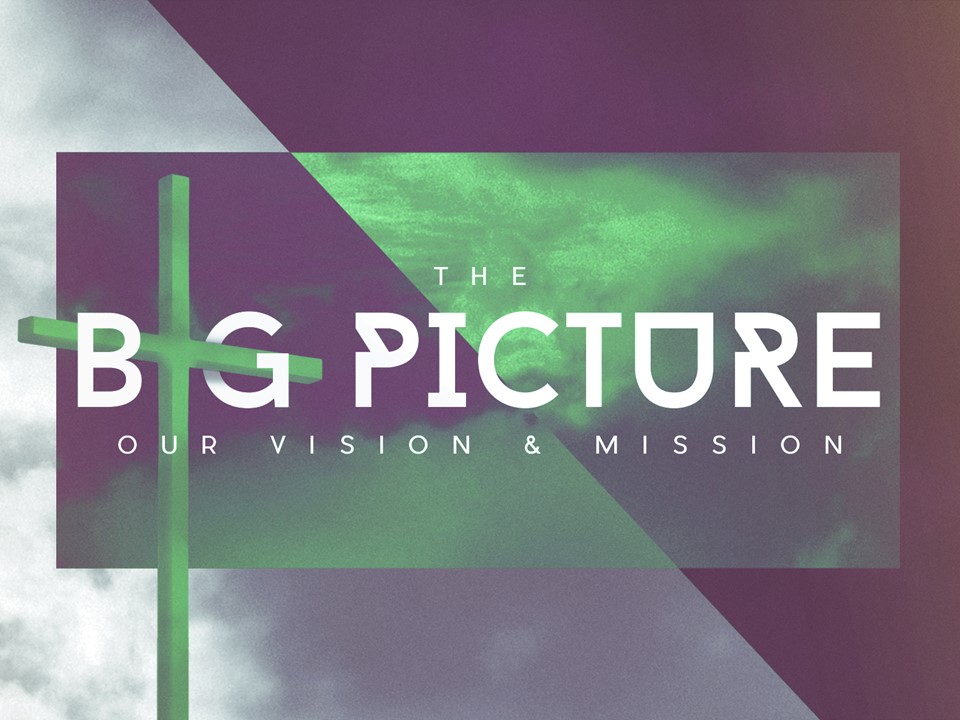 To stay current on all our activities and events, click the link below to view the church calendar.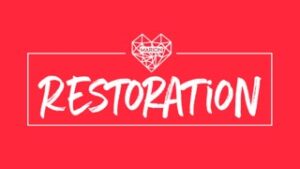 Restoration Week
July 24-29th
Volunteers are needed to help with light repairs, yard work, gardening, building wheelchair ramps, small painting projects and
more.
Interested in being a project lead?
Volunteer Sign Ups Coming Soon!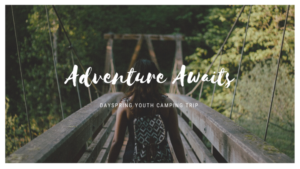 June 29
8am-6pm
The Youth will be traveling to Hocking Hills to hike, have some fun, and to eat! Lunch is included. Students need to bring $10 for dinner. Sign up by clicking below: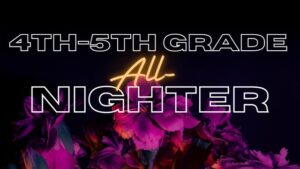 June 2-3
7pm-7am
4th and 5th graders are invited to celebrate the end of school and the beginning of summer with a party created just for them!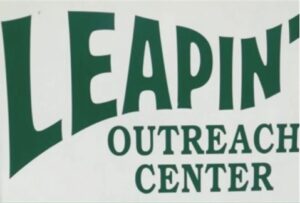 June 17
Workdays are open to everyone! Anyone who would like to help get the homeless off the streets and into a safe shelter in Marion. For more information or to register to help, click below.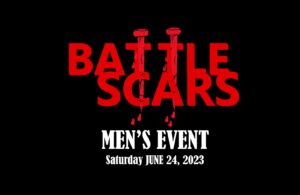 June 24
9am-12 Noon
Continental breakfast, Worship Music, Testimonies and a Message from Stan Stever.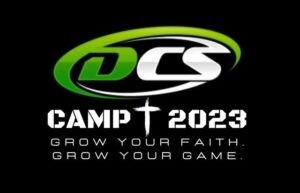 July 9-13th
This is Dayspring's version of VBS, where kids 4 years-5th grade can grow their basketball, football or soccer games and grow their faith!
Volunteers Needed
We are needing over 100 adult and teen volunteers. No sport skills required!