OUR VISION
F
ollowing the example of Jesus, we convey value to all people in every phase of life.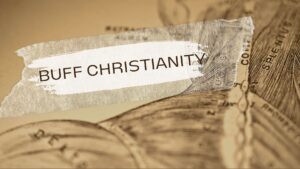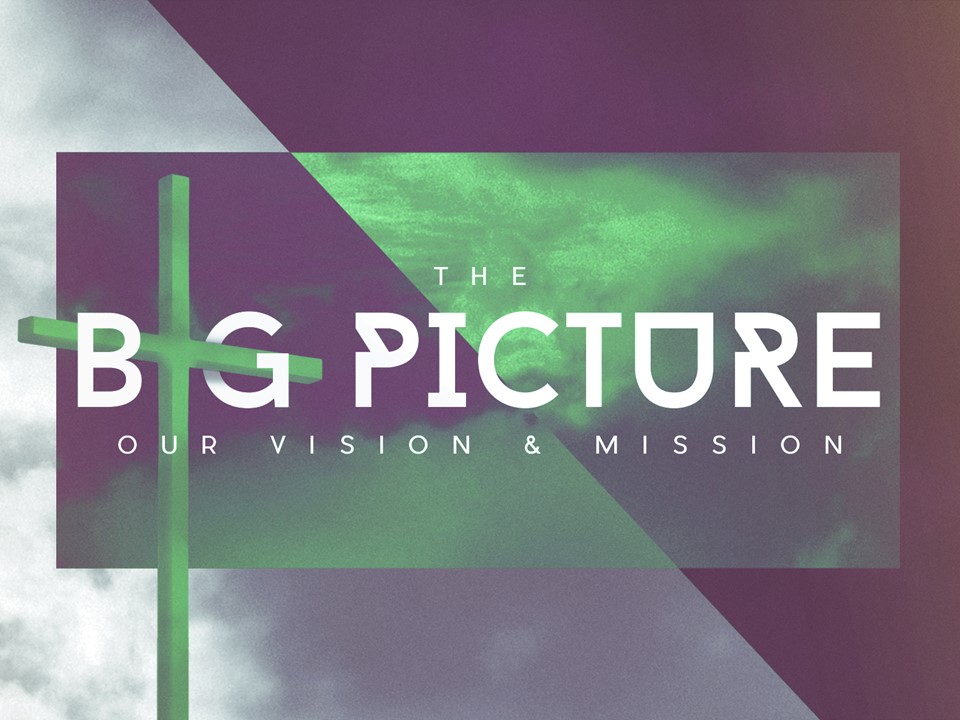 To stay current on all our activities and events, click the link below to view the church calendar.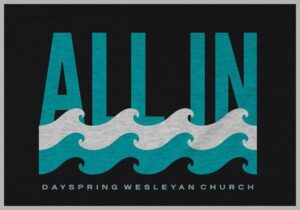 Baptism is an opportunity for a believer in Jesus Christ to give public testimony and affirmation of their faith.
August 28
9:30 & 11am Services
Please sign up by calling the church office at 740-389-3684.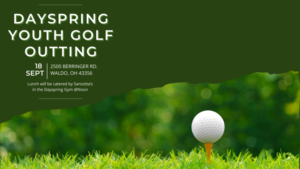 A fun day of golf for all phases of life. Whether you are a family looking to support the youth through putt putt or a golfer looking to have fun, relax and support the youth this is a great way to have fun and help at the same time.
September 18 at 12pm
Join other women in learning about God and encouraging one another in their faith journey!
Theme for August: Goodness
Bring your Bible and just show up. No sign ups required!
August 31 at 12:15 & 7pm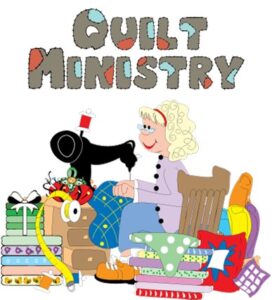 Monday, August 29 at 11:30am
Anyone who is interested in joining Dayspring's Monday Quilting Group is invited to a kickoff luncheon at Steve's Dakota Grill. Please RSVP by calling the church office at 740-389-3684 by August 28th.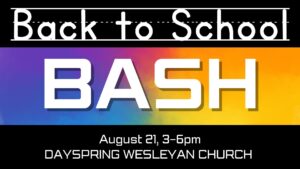 Sunday, August 21
3-6pm
Our annual Back To School Bash is a 3 hour community-wide family event to celebrate the end of summer. We are looking for adult and teen volunteers to help with setting up, cleaning up, and serving during this event.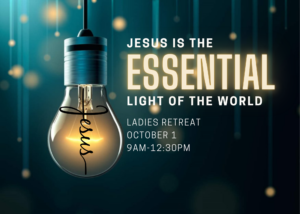 Saturday, October 1
8:30am-1:00pm
2nd annual Essential Ladies Retreat. Women will enjoy a wonderful keynote speaker, break out sessions, shopping, continental breakfast and more!