OUR VISION
F
ollowing the example of Jesus, we convey value to all people in every phase of life.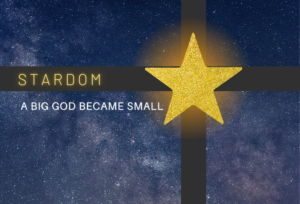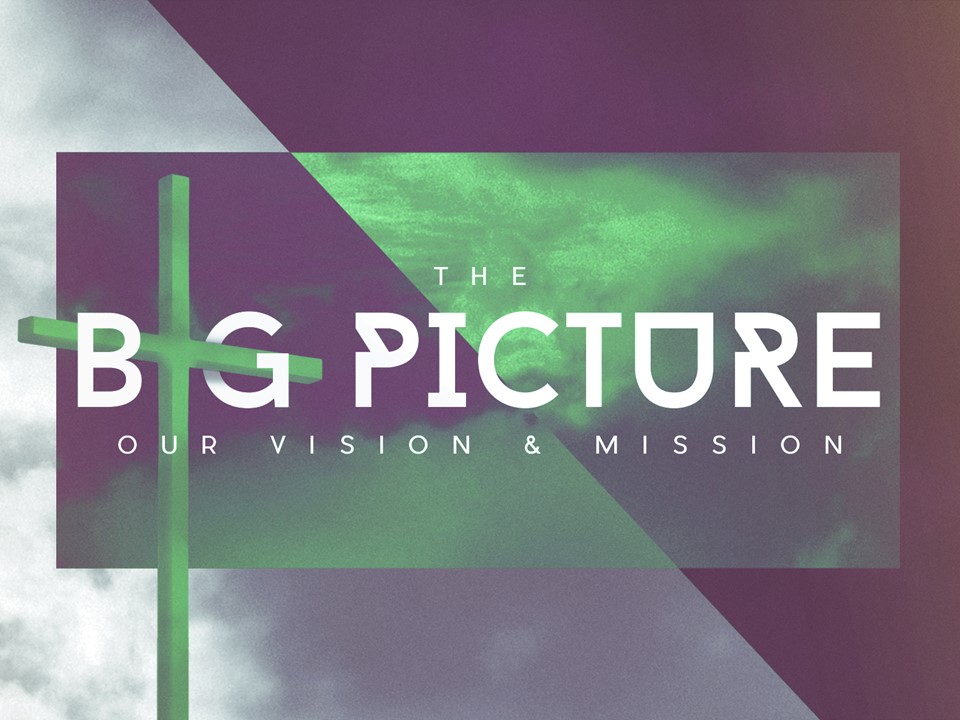 To stay current on all our activities and events, click the link below to view the church calendar.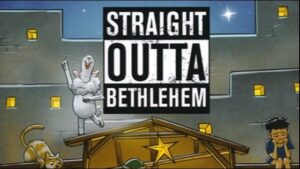 Kid's Christmas Musical
December 4th
9:30 & 11:00am
Here we are in the "sleepy" little village of Bethlehem where something huge and miraculous is about to happen…the birth of the Messiah! Right in the midst of all the action a loveable, ragamuffin group of characters will put a smile on your lips and a song in your heart as they unveil the story of Christmas and how God sent His only Son to be born, STRAIGHT OUTTA BETHLEHEM.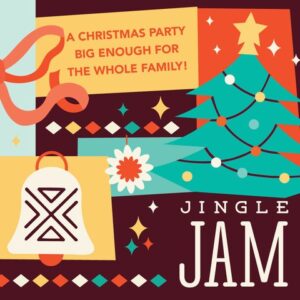 Jingle Jam Family Service
December 11th
6pm
Looking for something exciting for the whole family to do this holiday season? Jingle Jam Family experience is where you need to be! Have some fun together celebrating Christmas like never before while discovering the greatest gift of all.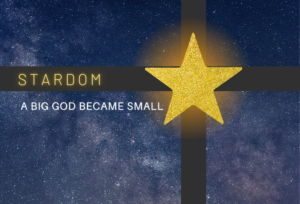 Christmas Eve Services
December 24th
3:00 & 5:00pm
More information coming soon!