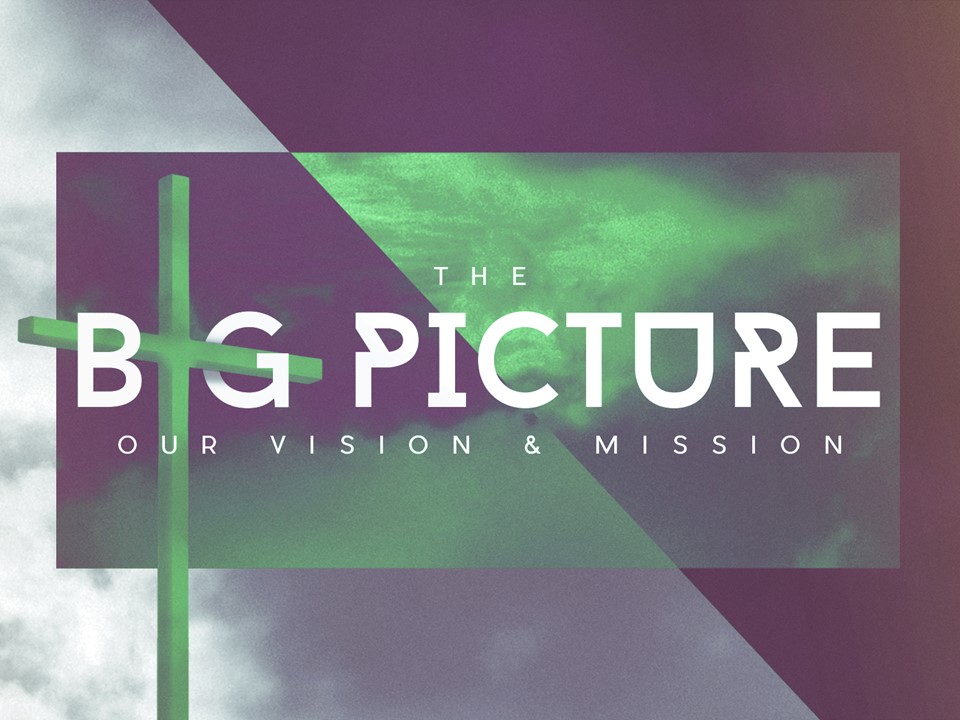 To stay current on all our activities and events, click the link below to view the church calendar.
February 5 at 12:15pm
Dayspring Youth invites you to come and enjoy a FREE spaghetti dinner after second service. There will be delicious, homemade desserts for auction. All proceeds will go toward helping youth attend camp, mission trips and other youth events through out the year.
We welcome and need your help with dessert donations. If you are able to bring a dessert or two, please sign up at the Information Desk in the church lobby or by calling the church office.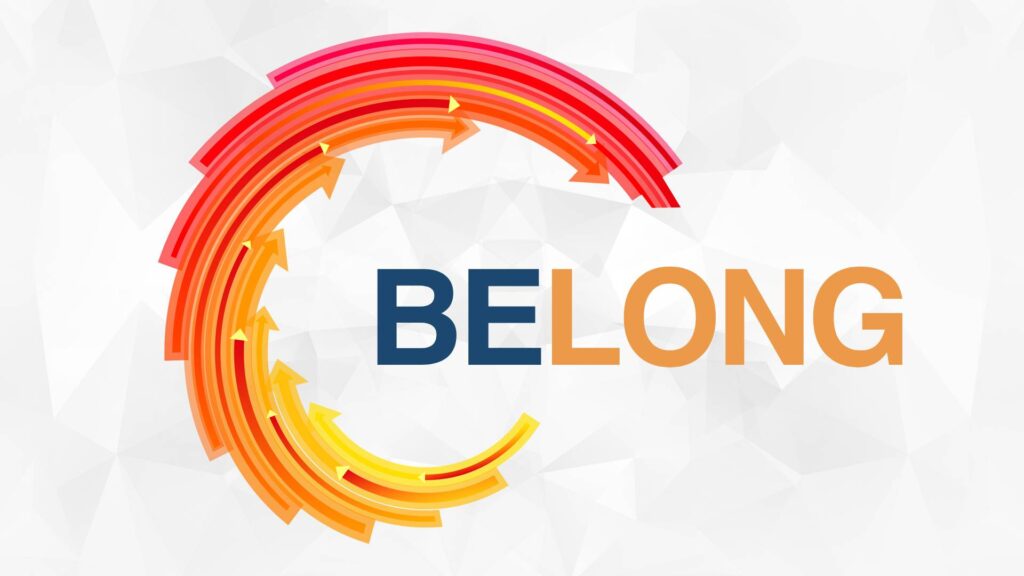 February 19 at 6pm
Church is a place to belong, and we are a family. In the second class of the Next Steps Series, Belong, attendees will explore what it means to join the family of God, places where you can get connected in the church and get a deeper look at baptism. If you are new to Dayspring or are considering becoming a member this is the class for you. Please sign up to attend at the Information Desk or by calling the church office.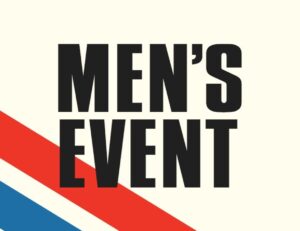 Men's Daisy Red Rider Shooting Competition
February 18 at 6pm
During the competition, there will be at least 4 shooters at a time using the Daisy Red Rider BB guns provided, accumulating the best score on 4 different targets. Snacks, refreshments and a devotion will also be shared. Cost is $5 per person. Sign up at the Information Desk in the church lobby.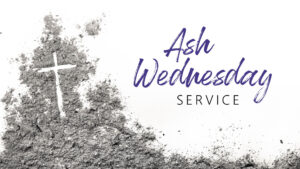 February 22 7pm
Ash Wednesday marks the beginning of the Season of Lent. We invite you and your family to join us for a special service. This will be a time of reflection and communion as we begin the Easter Season together.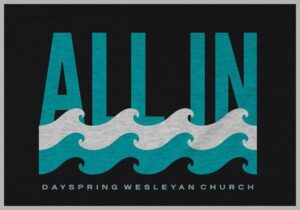 Believer's Baptism March 5
Dayspring will celebrate Believer's Baptism on Sunday, March 5th during the 9:30 & 11:00am services. Baptism is an opportunity for a believer of Jesus Christ to give a public testimony and affirmation of their faith. If interested, please call the church office at 740-389-3684.